COMMITTED
TO THE ENVIRONMENT
In SinCeO2 Energy Consulting we work in the conviction that the environment is everyone's responsibility and curbing climate change depends on each one of us in our homes, workplaces, companies...
To this end, we provide Integral Services aimed at promoting Energy Efficiency, Sustainability and Social Responsibility, reducing polluting emissions and optimizing the economic result.
Always maintaining the highest levels of Quality, Independence and Excellence in our work.
Energy Management
We understand that Sustainability begins with good Energy Management, as a process of continuous improvement to achieve our objectives.
The search for energy efficiency and the optimization of energy resources are complex tasks that require a high level of dedication and knowledge.
The hiring and supervision of suppliers, the measurement and control of the facilities and the savings obtained, the implementation of the best management system and the requests for grants, are tasks that must be very well planned to achieve optimum results.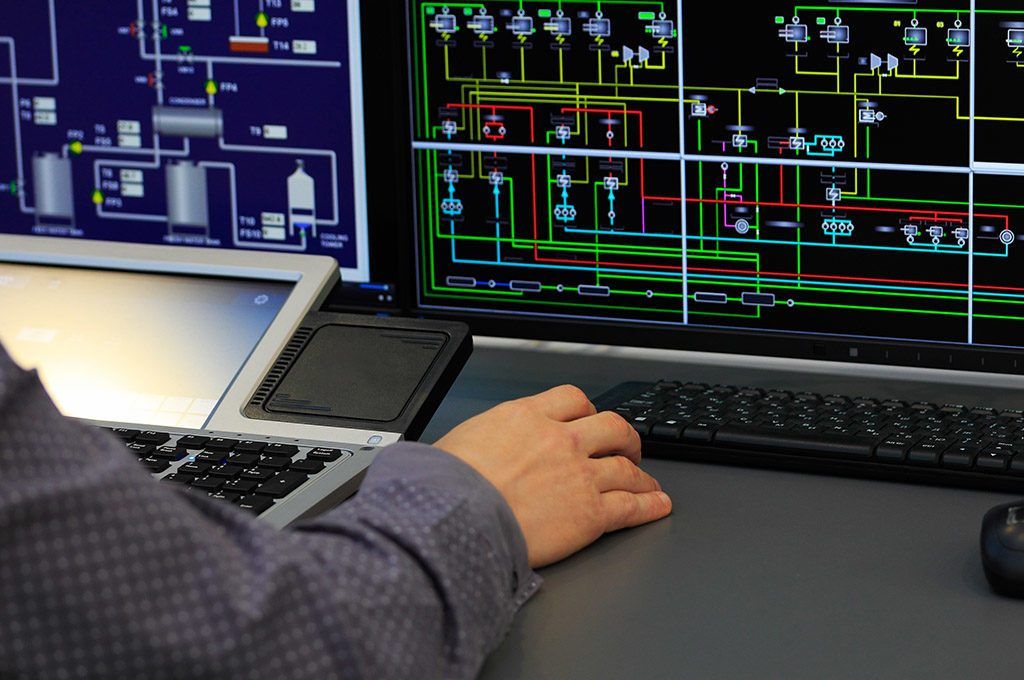 INTEGRAL MANAGEMENT OF ENERGY SERVICES
ENERGY SAVING
We optimize energy consumption through the provision of services that allow us to identify and implement savings measures adapted to each installation, reducing energy costs, while improving their production capacities and all this without altering the quality of the final service.
ENGINEERING
We carry out all the necessary activities to achieve the most efficient operation of the energy facilities. From the previous studies or viability to the setting up of facilities, from the diagnosis to the Commissioning.
Our wide experience as "Property Engineering" allows us to give independent technical advice, improving processes, optimizing consumption and increasing economic returns.
CLIMATE CHANGE
Climate change is a reality. The main cause is the increase of greenhouse gases from the emissions caused by human behaviour.
To mitigate the consequences of climate change, we must eliminate or at least reduce these emissions. For this, we work with our clients in the implementation of the most appropriate strategy to calculate these emissions, propose reduction actions and where relevant the compensation of the same.
CONTACT US
If you have any questions about our services, please use the contact form below.
Address
C/ Arte, nº 21 - 1ª planta. 28033
E-mail
info@sinceo2.com